Shaken Up! The iShake App Measures Earthquake Damage—A Valuable Emergency Tool.
As seen in Japan, earthquakes are monsters. The latest info and technology has been aimed at prediction and awareness. However, the latest in earthquake technology has turned to the community at large. The iShake Project developed by University of California, Berkeley Civil Engineering is using the smartphone network to help emergency responders locate the most heavily damaged areas during an earthquake through its user base. The new "social media," and I hesitate to label it that, application uses the accelerometer to collect ground motion intensity and runs in the background of your smartphone. When an earthquake hits, it sends a report to emergency services to assess the most damaged areas so that they are able to respond accordingly.

This turns every phone with the app into an effective earthquake measuring device. The data gleaned from the application is a valuable source of information, not only for emergency responders, but for us John Q. Public. The application allows us to see the damaged areas as well through its iShake map. We then can avoid areas of heavy damage and allow the responders to get in. Through iShake people will be able to make use of their own smartphones and participate in an effective and valuable process to inform emergency responders in the event of an earthquake.
The Application Comes With These Features:
Built-in Seismograph Viewer
Real-Time iShake Map
Status Center Viewer
Community-Wide Shake Viewer

The power of the smartphone is being used as a truly helpful social device connecting us to the emergency services. In the wake of Japan's devastating earthquake, this application can be the difference between life and death if something were to hit your hometown. For the application and some more cool info head over to http://ishakeberkeley.appspot.com/.

We can all be part of the solution with this technology and our own devices.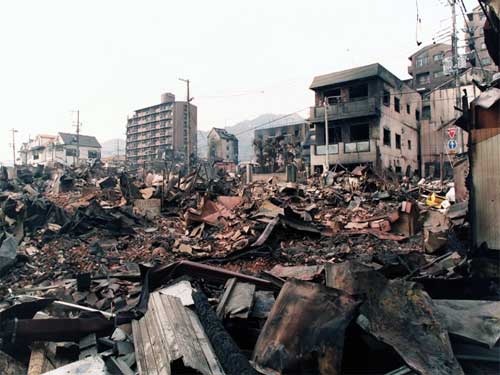 Shake Table Testing Of iPhones – Richmond Field Station