Katy, Gaga & Ke$ha: Wanna Be Like Them or Wanna Be Like Yourself?
Even in this Internet age, when people talk about today's mainstream popular music, three names come to mind more than any other—Katy, Gaga, and Ke$ha.  These three ladies are in various stages of touring at the time I'm writing this, but as sure as they are each on a different label controlled by one of the big music-industry groups, they share many things in common besides being just catchy dance-pop singers.  Each of these three grew up in the shadows of the USA's three leading entertainment cities—Katy was born in Santa Barbara, just up the coast from Los Angeles; Lady Gaga was born in the New York City area; and Ke$ha was born in L.A., but raised in Nashville.
Each of them has also had multiple chart-topping songs, and has combined those with their own levels of over-the-top flamboyance to make for exciting worldwide concert tours that, for all three, have been a far cry from what they did before they hit it big.
Watch 'Wish You The Worst,' Katy Perry Live at Hotel Cafe in Hollywood—2006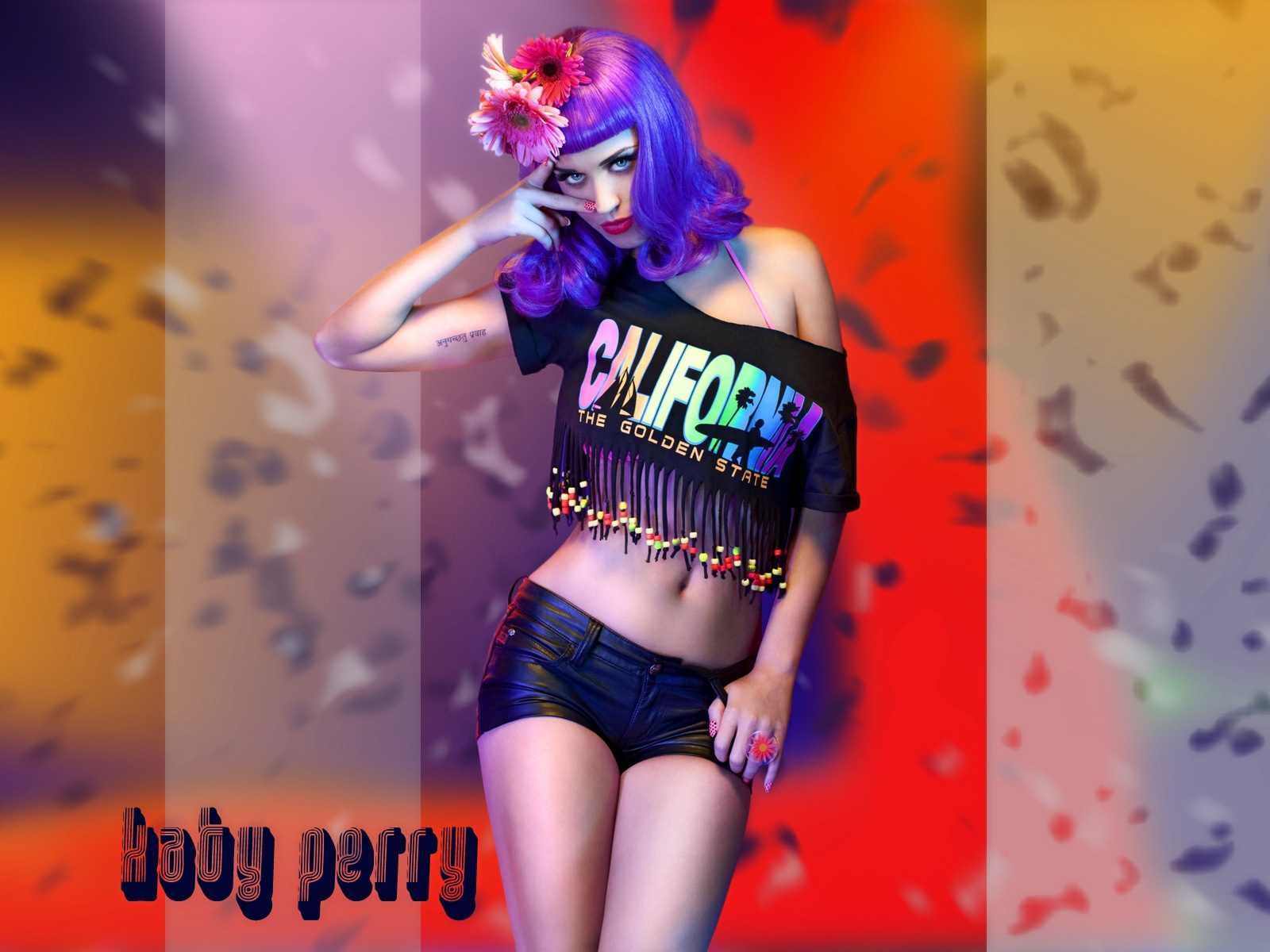 Katy Perry Live at Hotel Cafe in Hollywood—July 24, 2006
Watch "Hollywood," Stefani Germanotta Band, before Stefani went Gaga, live at Bitter End in New York City—2006.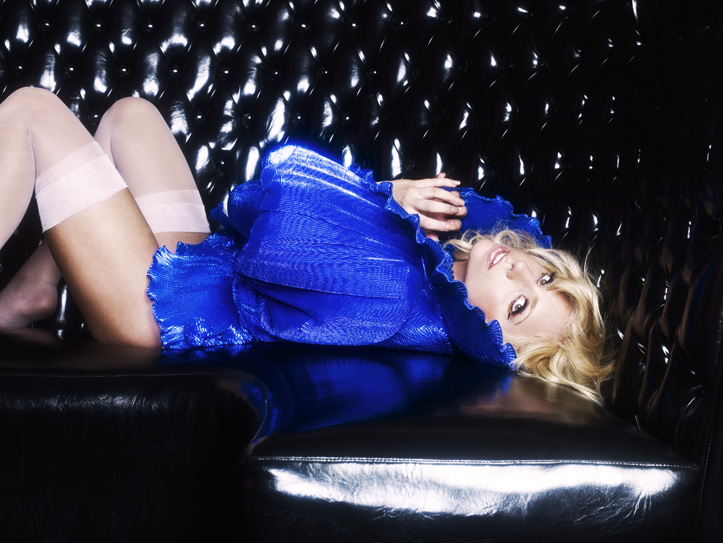 Stefani Germanotta Band, before Stefani went Gaga, Live at Bitter End in New York City—Jan. 20, 2006
Watch "Heart's On Fire," Ke$ha, place unknown—probably 2008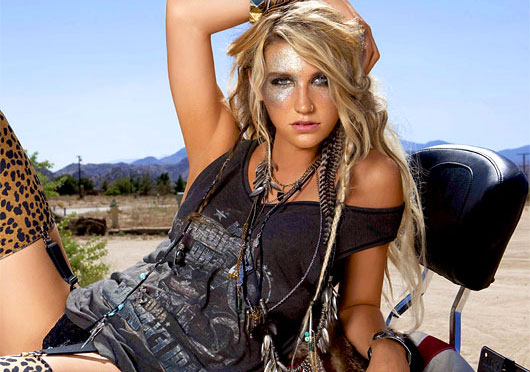 Ke$ha, place unknown—probably 2008
They have also each appeared as musical guest acts on NBC's long-running "Saturday Night Live", with two of them, Katy and Gaga, crossing over from the singing stage to participate in a few comedy sketches.  Gaga's 2009 sketch with Madonna was like a meeting of similar minds from different eras, with a little comedic twist.  It's no surprise, then, that Gaga would end up supposedly imitating Madonna's "Express Yourself" with "Born This Way"?
Watch the 'Saturday Night Live' Madonna & Lady Gaga Sketch, 'Aired VS. Rehearsal' Comparison—Nov. 2009.
Saturday Night Live – Madonna & Lady Gaga Sketch – Aired VS. Rehearsal Comparison – November 2009
It's true that each also has her share of Internet followers, but even in that category, Lady Gaga outpaces both Katy and Ke$ha, being near the top on Facebook, and at the top on Twitter. [Top Twitter User Rankings and Stats. Tidbit: "Eminem Beats Out Lady Gaga for Most-Liked Person on Facebook."] And to follow up on what I wrote previously about how two of Gaga's fans, Greyson Chance and Maria Aragon, covered Gaga's hits, put their performances on YouTube, got seen millions of times, and won Gaga's praises in their own ways, check out how Maria parlayed her instant fame into what she did just recently when she and Gaga played together in Toronto on March 3, 2011.
There's no denying the successes of Katy, Gaga and Ke$ha, but can those successes breed imitators who want to be like them and savor the flavor of the moment?  Or can it breed those who would take what they've done, create their own style and sense of originality, develop a following through a combination of online social networking and grassroots in-person performances, and hope that they'll last by staying true to who they are?
Yes, being a musical artist means being original and being yourself, whether it's in the vocals, the songwriting, the playing of an instrument, or a combination of all three.  That, plus creating your own brand of "catchy," as well as being in control of whatever recorded product a creative musical artist puts out on their own rather than through a major label, can make any musical artist be like him-or-herself rather than be like any of today's, if not yesterday's big-name acts.
But the big point would be one of reconciling that do-it-yourself, long-lasting brand of artistry with old-school hit-making, flavor-of-the-moment commerce, particularly in an era when one veteran major-label executive has admitted that he "wouldn't be able to recognize a good technology person." [Interview with Doug Morris, then-head of Universal Music Group, Nov. 27, 2007; Doug is about to become head of Sony Music Group.] When there are many options for independent artists to connect with fans and give them reasons to buy their material, why bother with major labels and major media? Although, in the case of the latter, some do-it-yourself artists have been known to bypass the tight-playlist-driven radio realm for a guest shot or two on local TV, which some would think is as major-media as you can get.
And now's the chance where you can get to comment on whether singers should be like others, or be like themselves.